Larix Broadcasting SDK
for Android, iOS and Windows Phone
Streaming live video from end-users mobile devices
At the moment, our WMSPanel service processes data from thousands of different media servers those are doing hundreds of thousands of streams and our Nimble Streamer media server handles billions of connections monthly. We experience a constantly growing demand for new features from our customers who are interested in mobile streaming solutions. Modern devices are able to provide high quality video and audio content, and what's important are broadly used. Hence, mobile streaming traffic share increases rapidly. However, building just streaming application isn't the main objective. What really comes as a top priority is the ability to apply company's business logic to mobile streaming within existing infrastructure or build such infrastructure in easy and common way.
Our team is pleased to present a Larix Mobile Broadcasting SDK for iOS, Android and Windows Phone.
SDK: Library + reference UI
Mobile Broadcasting Library provides necessary API for broadcasting live video and audio content from mobile device to a media server.
The following features are currently supported with various advanced settings and improvements.
Interleaved H.264 video and AAC audio.
HEVC (H.265) video encoding on supporting devices.
Push SRT streams via UDP with errors recovery and encryption. Read this article for more details.
RTSP and RTMP publishing over TCP.
Basic and Digest authentication for RTSP and RTMP. Limelight RTMP authentication is also supported.
Multiple connections streaming: add several connections profiles for simultaneous streaming.
Landscape and portrait modes with device dynamic orientation support.
Front and back cameras are supported with hot switch.
Recording to MP4 and saving screenshots.
Flash light support.
Bluetooth audio support.
Windows Phone platform version
currently has only RTMP support with some other limitations at the moment but we keep improving it to make it functionally equal to other platforms.
The library was successfully tested with Nimble Streamer, Wowza Streaming Engine, YouTube, Facebook Live, Twitch, Limelight and pther platforms. Video and audio encoding is controlled via mobile camera API. All streaming related processing is performed via the library.
Read this FAQ to get answers for most frequent questions about our SDK and its capabilities.
SDK includes source code of the applications which you may try before licensing the SDK.
Larix Broadcaster application shows basic capabilities like publishing live video and audio to specified RTSP, RTMP or SRT location with specified credentials. Check setup procedures for Android and for iOS devices as example. Having this code sample you can see all library methods in action and improve it for your use case.
Larix Screencaster application allows streaming the content of your screen in use cases like gaming or doing presentation. Check setup procedure article.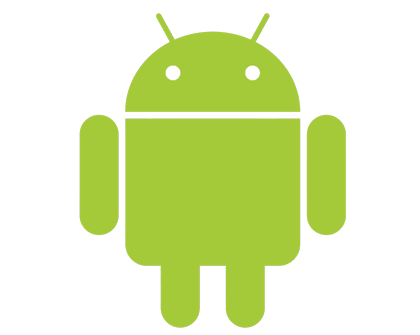 Build broadcasting application for Android
Mobile broadcasting SDK for Android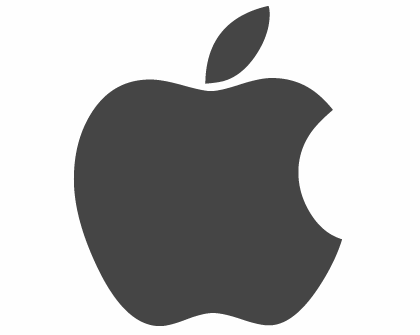 Build broadcasting application for iPhone and iPad
Mobile broadcasting SDK for iOS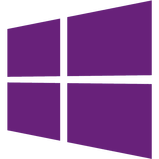 Build broadcasting application for Windows Phone
Mobile broadcasting SDK for WinPhone
Library licensing
The broadcasting library is a proprietary software and it is distributed via support subscription model.
Once you decide to get a library, you make a subscription. Once you subscribe, you get a library with SDK. As long as you pay for support subscription, you have a full-time support and all of our updates with new features and enhancements.
You can pay as long as you need our services. If you stop payments, the library will still work. If you want to get updates or need help from our team, you subscribe again.
iOS subscription is available for 300 USD per month, Android price is also 300 USD.
Visit this page for more details on pricing.
No entrance fee or other license payments are required.
No limitations on the number of applications deployed using this SDK.
SDK user is granted a non-exclusive, non-transferable, limited license for library, without the right to grant sub-licenses. The user is allowed to use the copy of the library for development purposes and distribute it only as part of his/her compiled deliverables.
This product includes software developed by the OpenSSL Project for use in the OpenSSL Toolkit
Player SDKs
We also provide mobile SDKs for SLDP Player which allows adding playback for RTMP, SLDP and Icecast streams.
Visit this page to learn more and subscribe for it.
Part of your infrastructure
It's not just a standalone streaming library, this software intended to be a part of complex streaming solution, provided by our team.
To be specific, we have several well-known products for streaming industry:
Contact our team if you have any questions.